Special Film and Q&A with Filmmaker: A Voice Among the Silent
When:
Sunday, October 18, 2015 @ 7:00 pm – 9:00 pm
2015-10-18T19:00:00-04:00
2015-10-18T21:00:00-04:00
Where:
Congregation B'nai Tikvah
1001 Finnegans Lane
North Brunswick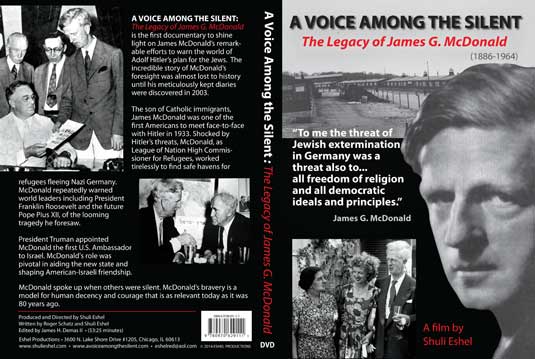 A VOICE AMONG THE SILENT: The Legacy of James G. McDonald is the first documentary to shine light on James McDonald's remarkable efforts to warn the world of Adolf Hitler's plan for the Jews. The incredible story of McDonald's foresight was almost lost to history until his meticulously kept diaries were discovered in 2003. The son of Catholic immigrants, James McDonald was one of the first Americans to meet face-to-face with Hitler in 1933. Shocked by Hitler's threats, McDonald, as League of Nation High Commissioner for Refugees, worked tirelessly to find safe havens for refugees fleeing Nazi Germany. McDonald repeatedly warned world leaders including President Franklin Roosevelt and future Pope Pius XII, of the looming tragedy he foresaw.
President Truman appointed McDonald the first U.S. Ambassador to Israel. McDonald's role was pivotal in aiding the new state and shaping American-Israeli friendship. McDonald spoke up when others were silent. McDonald's bravery is a model for human decency and courage that is as relevant today as it was 80 years ago.
We will be joined by the filmmaker, Shuli Eshel, who will share with us her experiences in telling the McDonald story.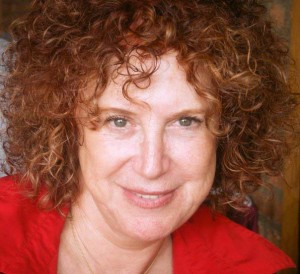 Members of Congregation B'nai Tikvah and supporters of Tikvah for Israel: no charge.
Non-members: $20 (cash or check at the door).