The Anti-Israel Movement on College Campuses
When:
Sunday, March 8, 2015 @ 10:15 am – 12:30 pm
2015-03-08T10:15:00-04:00
2015-03-08T12:30:00-04:00
Contact:
Danny Greenberg
732.640.5086
DID YOU KNOW? The number of anti-Israel events on American college campuses have DOUBLED in just the last year. Make sure you are aware and prepared.
Here is what your child faces at campuses nationwide: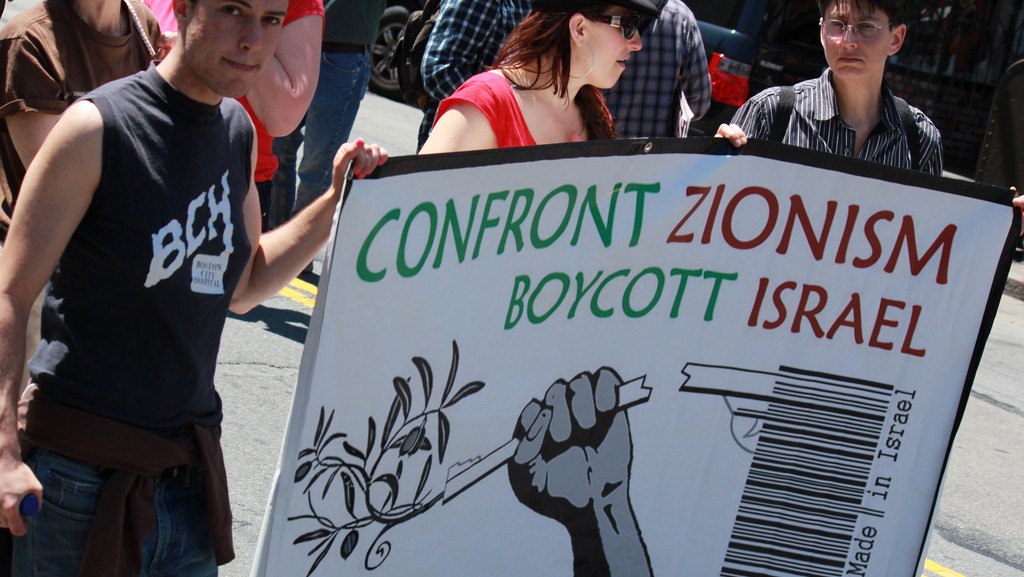 ---
Please join us as we address this important issue head-on. Adults and teens (especially high-schoolers) are welcome to attend.
Editor-in-Chief of CAMERA on Campus and Senior Campus Coordinator
Former Ambassador of Israel to the United States
ObjectiveInSight President, College & Career Counselor and College Essay Specialist
Samantha Mandeles>
Ambassador
Danny Ayalon
Johanna Baum, EdM
Founder, THE TRUTH ABOUT ISRAEL, he is the Rennert Family Visiting Professor at Yeshiva University, the former Ambassador of Israel to the United States, Member of the Knesset and Deputy Foreign Minister of Israel.
"What you Need to Know and How to Respond"
Keynote Address:"The Delegitimization of Israel on Campus"
How to Choose a College That's Right for You"
Please note that this event is scheduled to be broadcast live and recorded for rebroadcast by the Jewish Broadcasting Service (Shalom TV). Your attendance at this event constitutes your permission for your likeness to be included in these broadcasts without compensation.
There is no charge for this event but in order to ensure we can properly accommodate all PLEASE RSVP:
For information about attending a lunch reception with Ambassador Ayalon, please contact Danny Greenberg.
Information and representatives will be available from the following cosponsors: