Welcome to the Congregation B'nai Tikvah Men's Club!
We hope that you will consider becoming part of a very special group of men dedicated to providing service to our Synagogue, and helping it to prosper and grow.
Our Mission
To strengthen and support our Congregation and our Jewish Values, while providing opportunities to develop friendships, learn, and have fun.
What We Do
The Men's Club is an integral part of our shul. We bolster every facet of synagogue activity. Some of the things we do are:
Offer Service Opportunities that Reflect the Interests of our Members
Sponsor Youth/Family Events, Religious School, and Softball Team
Host Informative Breakfast Programs and Trips
Provide Contributions to the synagogue for Capital Improvements
Established our shul Rescued Torah Memorial and Holocaust Remembrance Garden.
The Men's Club meets on selected Sunday mornings of each month at 10 a.m., after minyan. Meetings and programs are open to all. Men's Club dues are $36 per year, plus $4 per meeting to cover the bagel-and-lox breakfast.
Join / Contact Men's Club
You can download a Men's Club Application (pdf) which includes the 2016/2017 calendar of events by clicking here. You can view our Board of Directors by clicking here.
If you would like more information on Men's Club, please contact Andrew at ten.t1503400629sacmo1503400629c@gak1503400629m1503400629.
Upcoming Events
Sep

17

Sun

Opening Event – Sisterhood & Men's Club

Sep 17 @ 10:00 am
You're Invited
Congregation B'nai Tikvah Sisterhood & Men's Club Joint Event
Growing Up Jewish in Egypt
10:00 AM Sunday, September 17, 2017 All Are Welcome
Please join us for Breakfast and a special lecture from Jackie Ockun about her Portuguese and French ancestral roots to the trials and tribulations growing up Jewish in Egypt.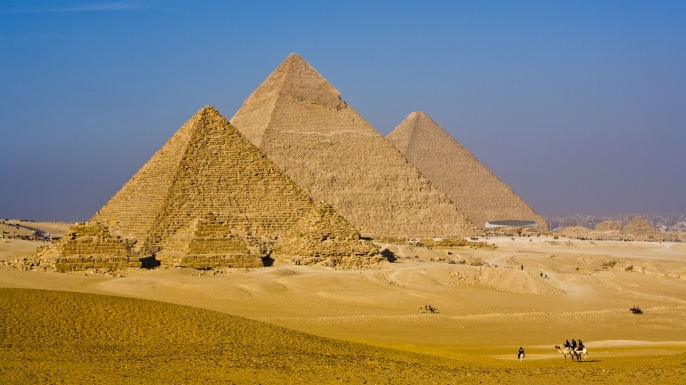 Jackie Ockun, a French Jew, was born in Cairo, Egypt. Prior to the Suez War of 1956, anti-Semitism and political upheaval was rampant forcing Jackie and her family to leave their comfortable life behind and move to France where they resided several years before immigrating to the US. Jackie's lecture takes her audience thru her ancestry and describes by her personal account of Jewish life in Egypt and the events that led to the expulsion of all Jews from that country.

Dec

23

Sat

Latkes and Vodkas

Dec 23 @ 8:00 pm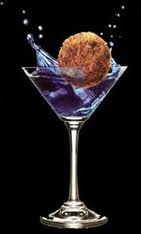 Come nosh and slosh with your fellow CBT family. There will be latkes, noshes and samplings of different vodkas (and non-alcoholic drinks).

Bring your favorite vodka and cocktail mixers to share with the party.

Please RSVP by December 17th to Sheryl Levine (ten.e1503400629nilno1503400629tpo@01503400629170md1503400629c1503400629) or Marc Rosen (moc.l1503400629oa@781503400629185rc1503400629ram1503400629).